TERV. 
#language #isolation #body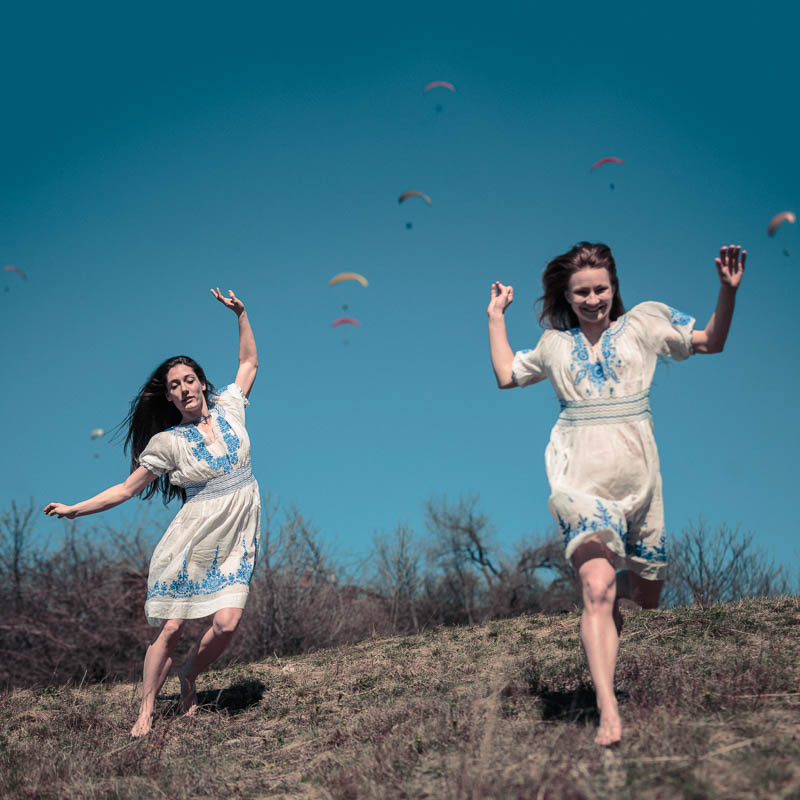 Behind each plan there is someone standing. Behind TERV. two women. Young artists, Europeans, living in isolated countries, they have the same amount of muscles and bones, movers, acrobatics, comfortable with steam and water. From the same Y-generation. One of them was born under communism in 1987 and the other one in an independent free country in 1991. Blonde and brunette. Nordic and Central-European. One's ancestors lived under the Turkish, the other under the Swedish empire. One drinks pálinka the other one Koskenkorva. 
Almost sisters, but not.
From the nonverbal communication through gestures, to cultural movement patterns and all the way to the extremely wide tools of contemporary dance, we would like to raise questions that separate and bring us together at the same time. From the perspective of both the personal to the social similarities and differences. Is the linguistic sense of isolation a strong characteristic of both languages and societies?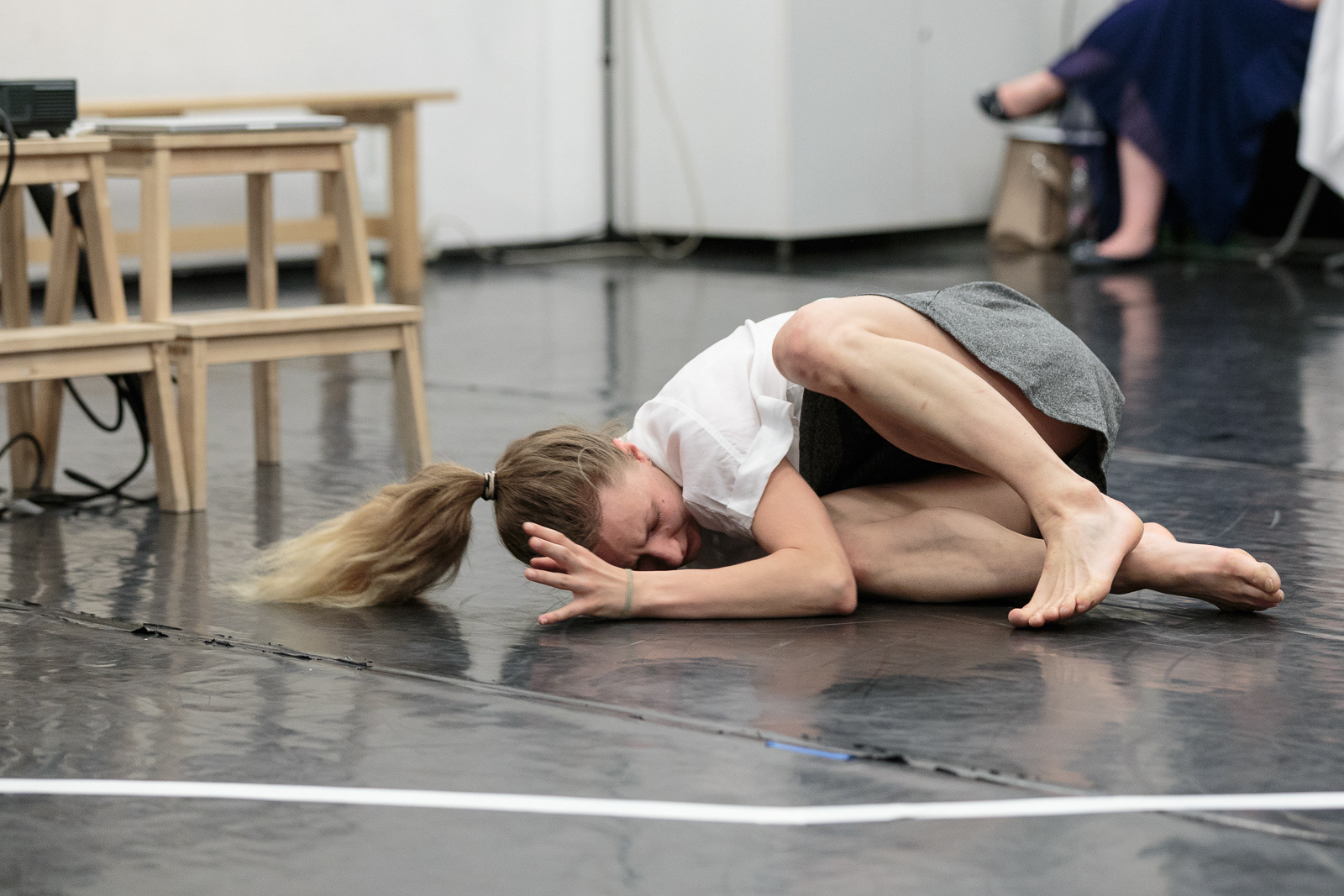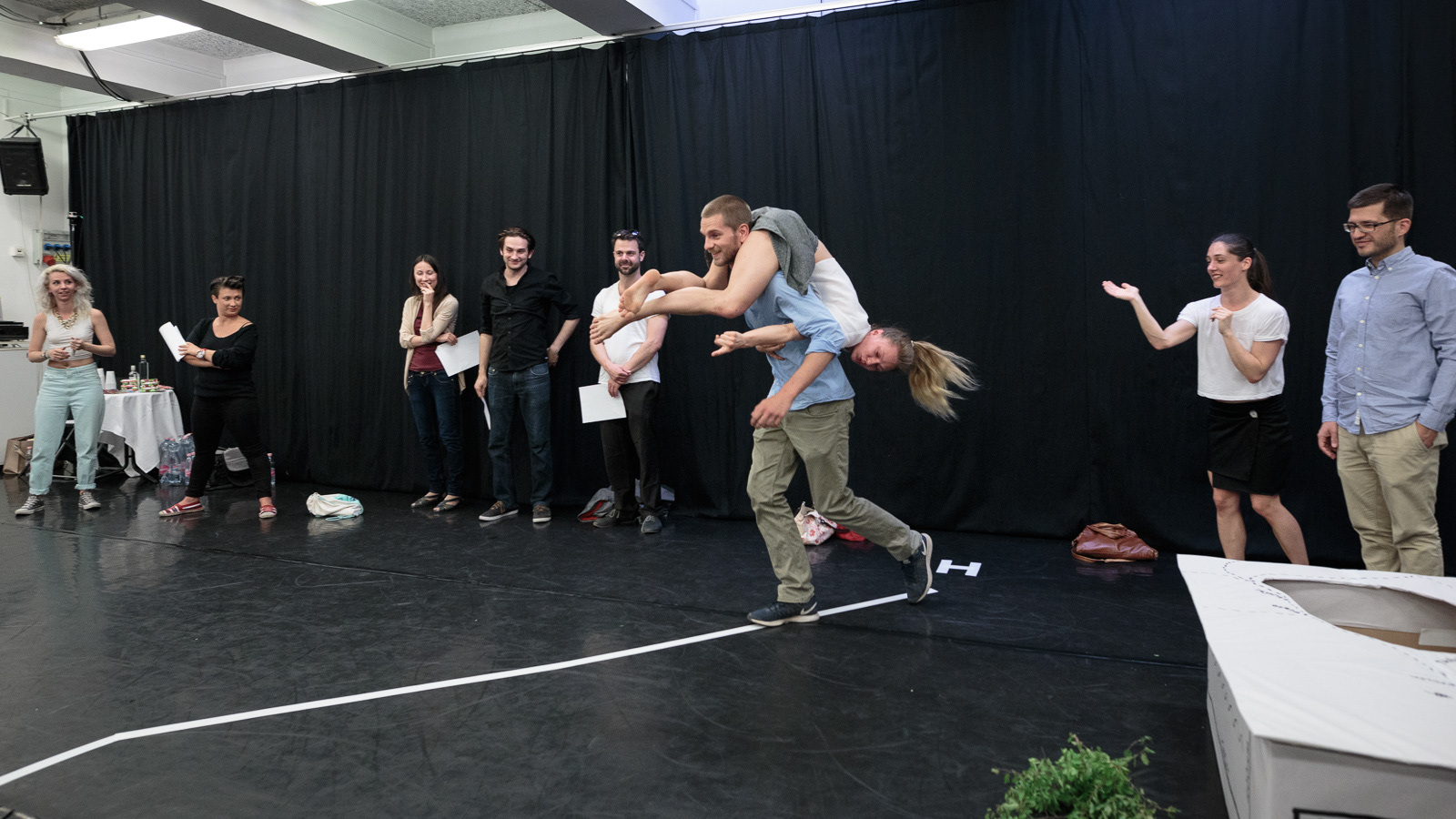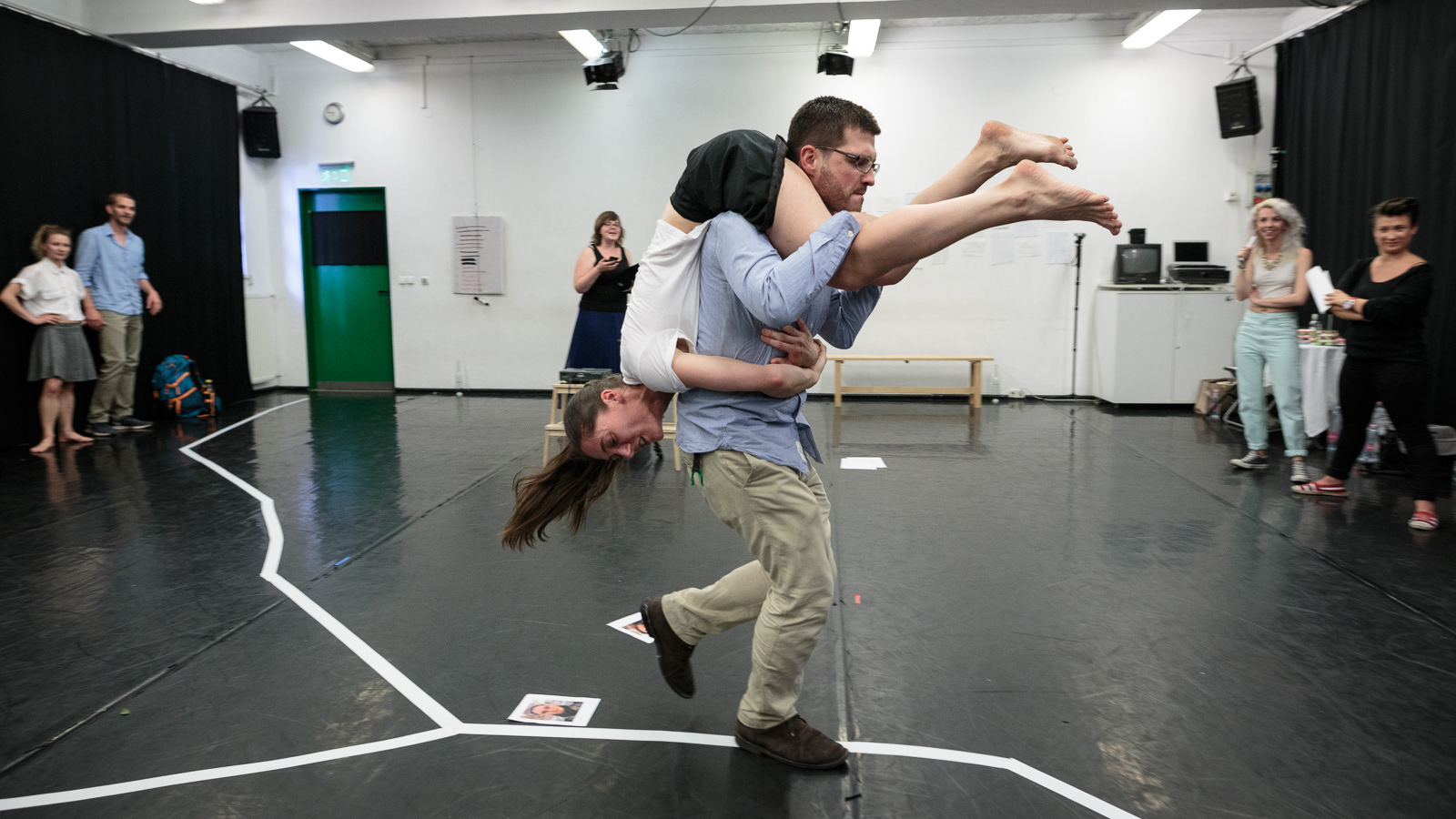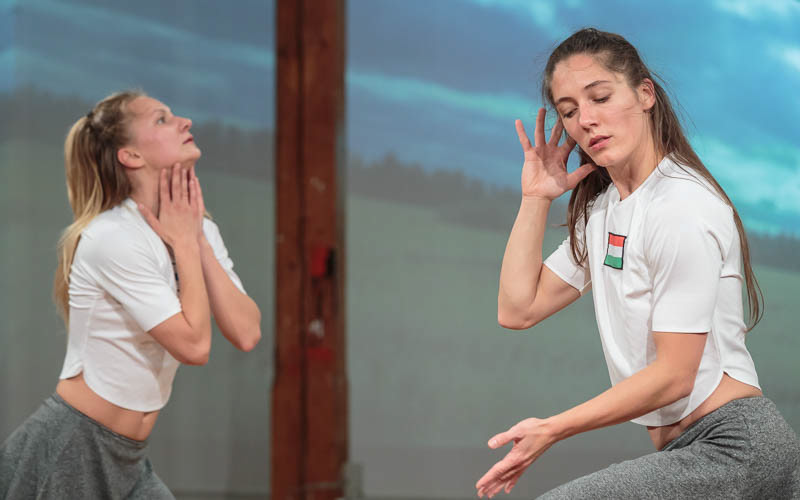 There already have been two work in progress presentations of Terv. in June at Trafó Studio and in September in Pori and Helsinki at Teatterfestivaali Lain§ojattomat and Balassi Institut. 
The premier of the final work is going to take place at Trafó House in spring 2018.

concept, choreography, perfromers
Beatrix Simkó
Jenna Jalonen
set design
Daniel Dömölky
sound
Ábris Gryllus
text 
András Vinnai


production manager
Andrea Kovács I Let _it_Be art agency!
supporters: National Cultural Fund, Life Long Burning, Théâtre National Wallonie-Bruxelles, Finnish Cultural Institute for the Benelux, Trafó House of Contemporary Arts
cooperation partners: Workshop Foundation, Ultima Vez, Rakastajat Teatteri Pori, Balassi Institute Helsinki, Suomi 100, Studio Latéral 19, Let it Be! art agency, deephoto, PUR E, Mei Kawa, DNN
With the support of the Creative Europe program of the European Union as part of the SOURCE project.